Smena Recreation Facility is nested in the forest area near the Volma River far from the industrial enterprises and noisy highway. The state of this region conforms to all sanitary and ecological standards.
Address: Volma village, Smolevichi District, Minsk Region, 222224. Coordinates: 53.900102, 27.924262.
Smena RF was established in 1958. Smena RF was transferred into ownership of MWTP OJSC by Resolution No. 210 of the Council of Ministers of the Republic of Belarus dated 23.03.2013. For 2018-2021 the building underwent the major repairs with facade insulation, replacement of heating pipes.
The facility's territory is fenced and secured; it is equipped with the video surveillance system.
There are 3 bedroom blocks with barrier-free environment, hot water supply from its own boiler house. There are WCs, wash stands, foot washers, dryers, and showers on each floor. Rooms are designed for 4 persons. There are tables, stools, chairs, and sofas in the lobbies.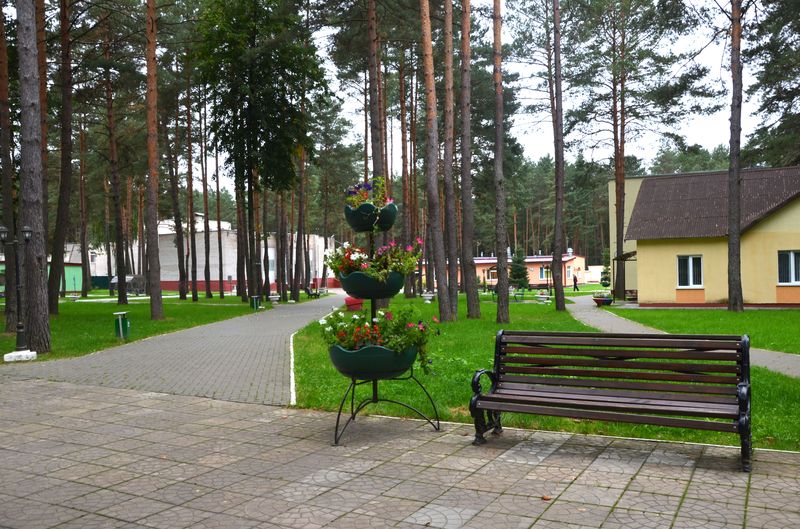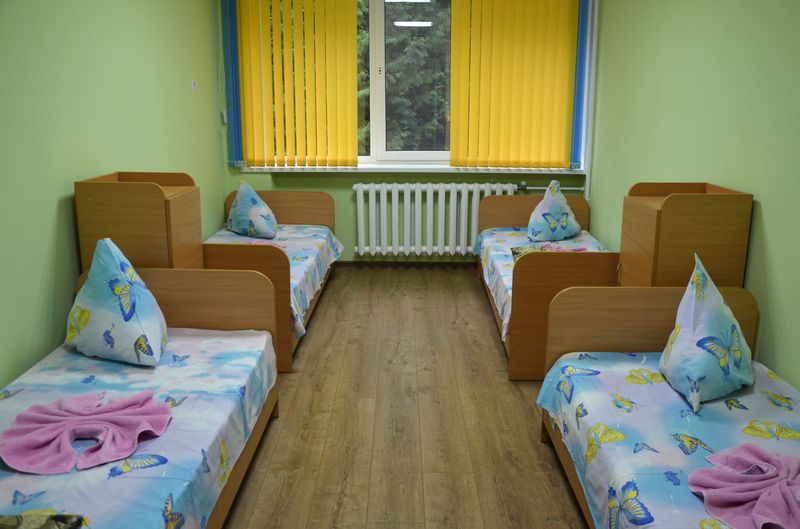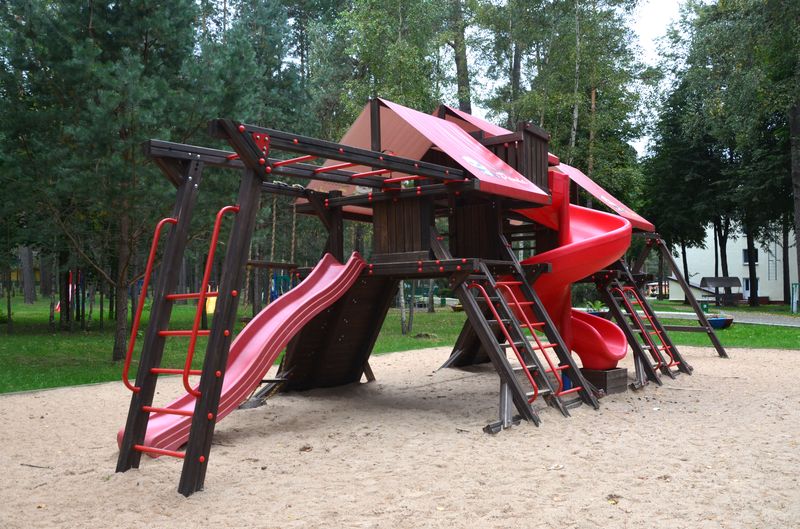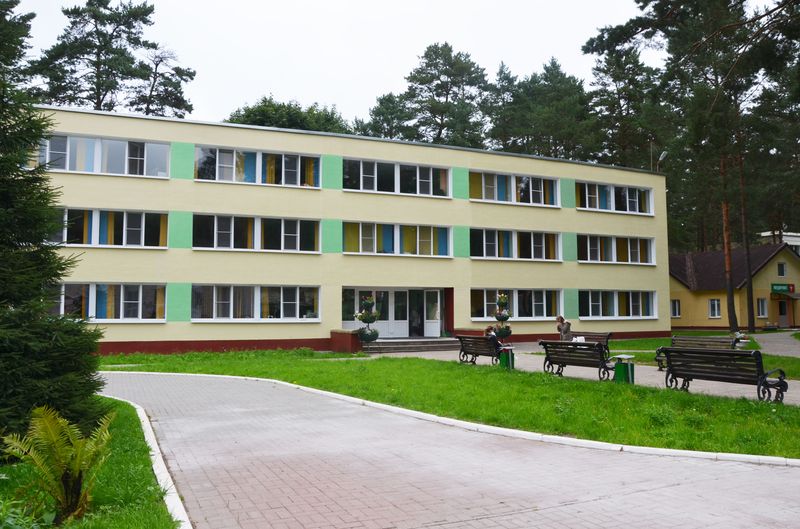 There is a playground, sports ground, medical aid post, sauna block with shower rooms, canteen for 200 seats, library, billiard saloon, and ping pong in the territory. The event hall is equipped with hi-tech audio-, video- and lighting equipment. There is a ski lodge with the equipment.
There is an artesian well in the territory of Smena RF.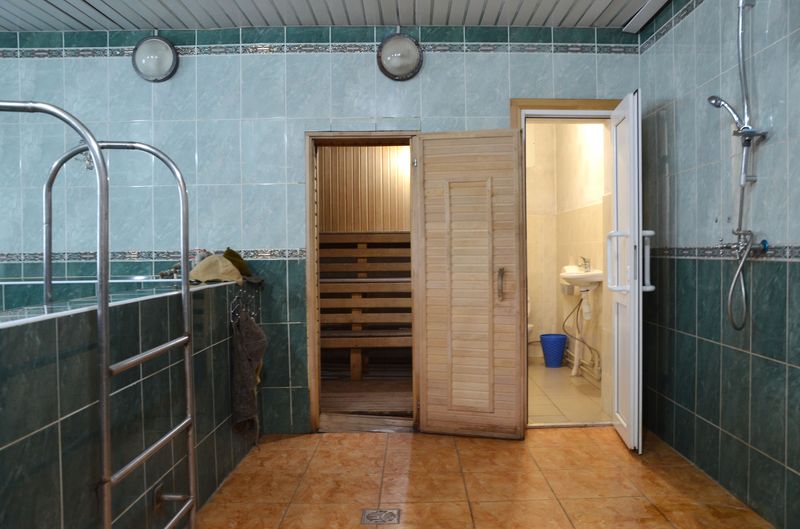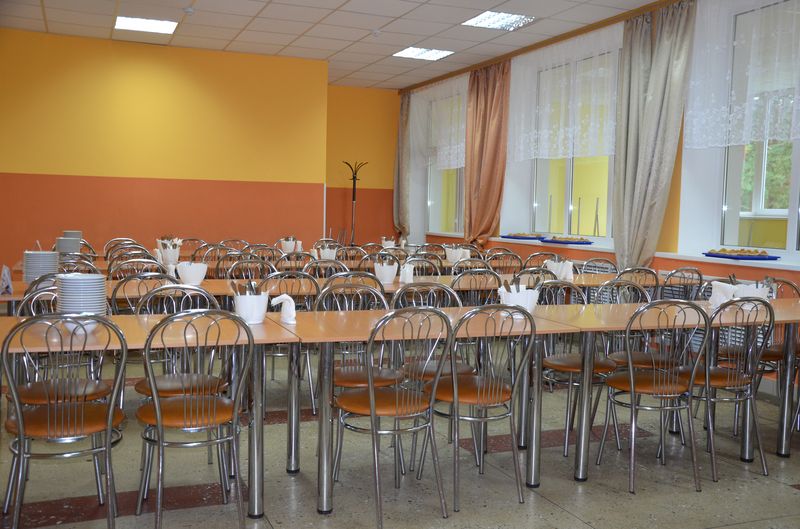 Smena Recreation Facility provides tourist and wellness services, mass sports and cultural events, as well as anniversaries, weddings, special events, conferences etc.
Contacts:
Alexander Fyodorovich Silivonchik - head of Department of Social Welfare and Development
Tel: +375-17-330-17-57
Gennady Leonidovich Znak - head of Smena Recreation Facility
Tel: +375-17-762-10-81, +375-17-762-10-82