The gym of MWTP OJSC was commissioned in September 2019 after reconstruction of a part of the premises in the building designed for machine and equipment manufacturing at 150/9 Partizansky Ave.
It is used for mass sports and cultural events.
Address: 150 Partizansky Ave., Minsk 220021.
The territory is secured, there is an all-in-one game hall (basketball, volleyball, mini football, tennis, climbing wall), fitness facility, billiard, ping pong.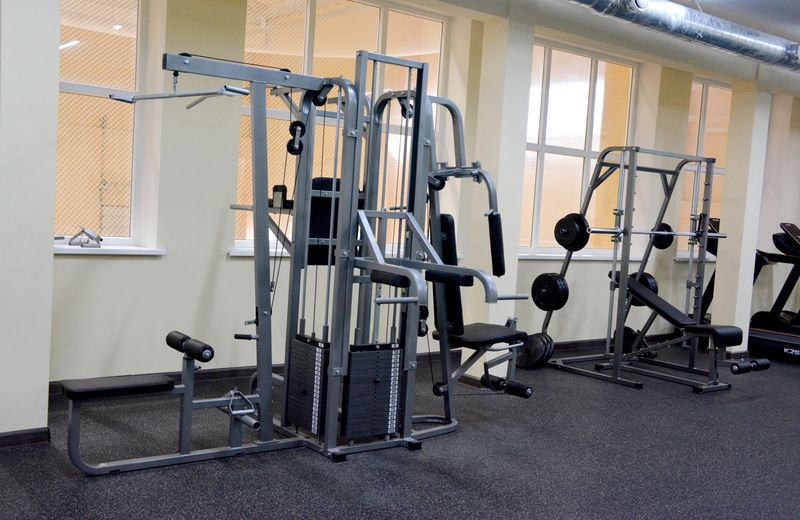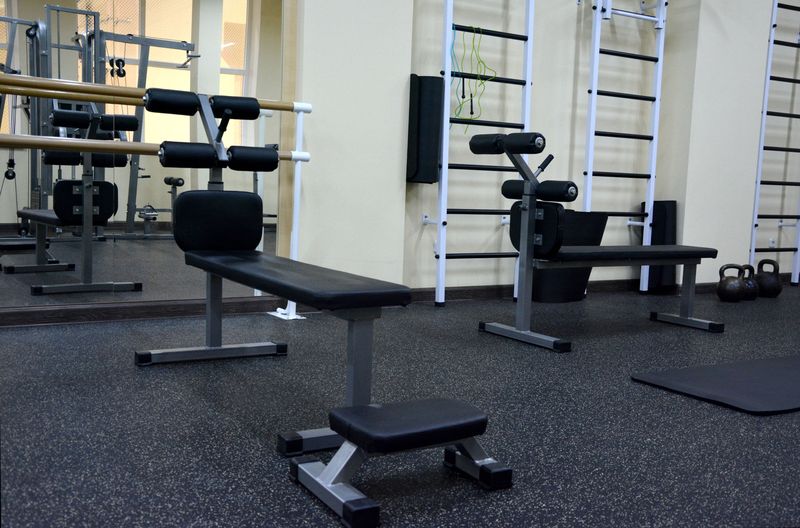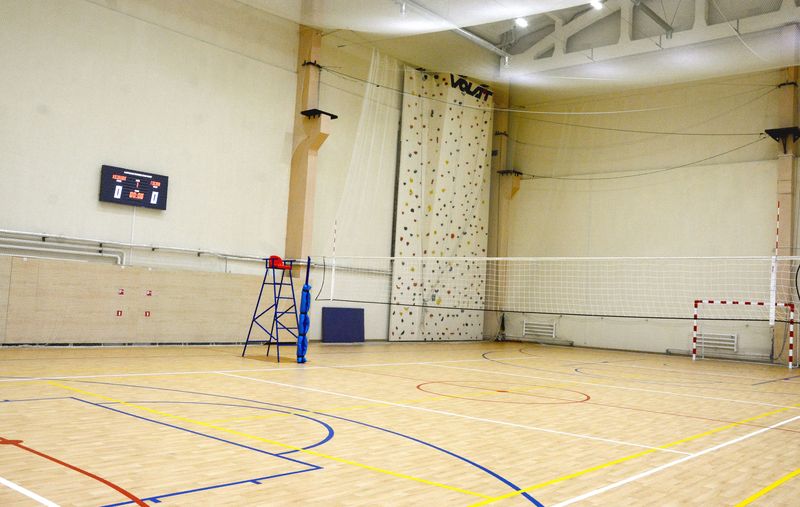 Contacts:
Alexander Fedorovich Silivonchik – head of Department of Social Welfare and Development
Tel.: +375-17-330-17-57
Alexander Mikhailovich Omelyanets - head of Department for Information and Ideological work at Department of Social Welfare and Development
Tel.: +375-17-291-31-79