In summer 2021, Volat Museum and Exhibition Complex was opened; it became the warder of the plant's proud history.
The exhibition complex is located in the plant's territory in Minsk and includes an open area with real equipment samples and a 2-storied museum building.
You can study scale models of almost all machines manufactured during the existence of the enterprise, historical documents, and real models of VOLAT car units at the museum. Multimedia equipment of the museum allows receiving detailed information on the machinery and the enterprise itself.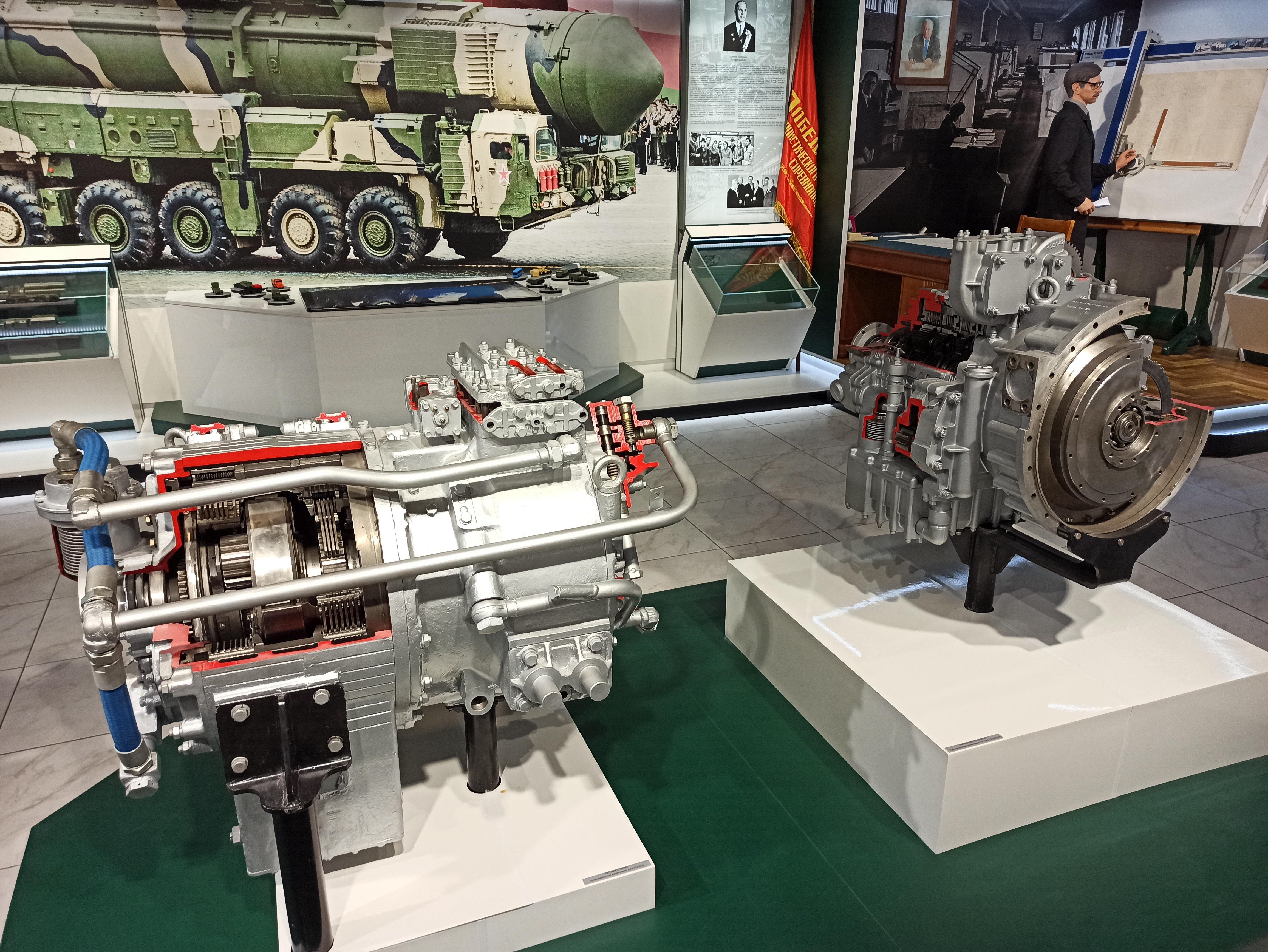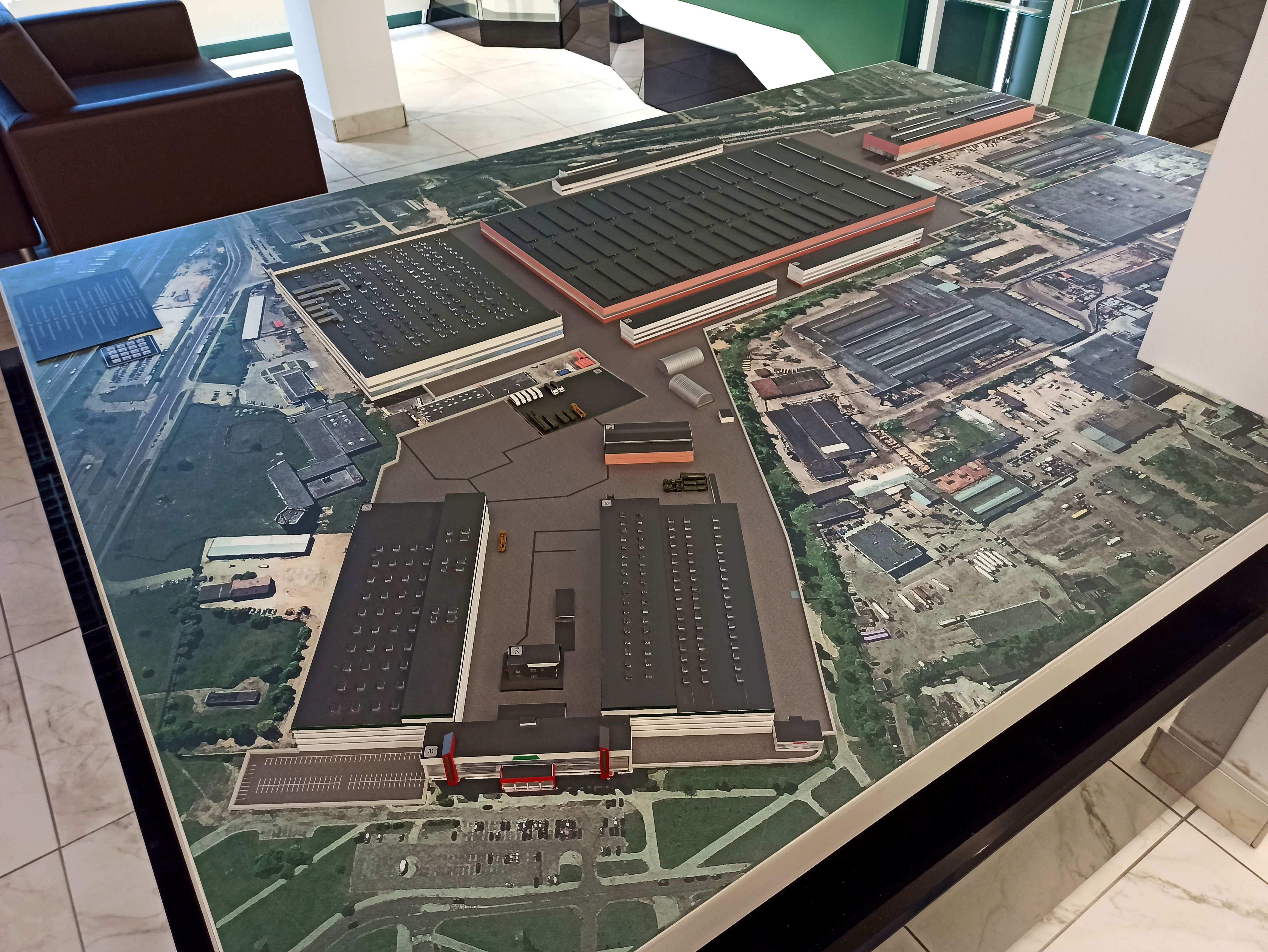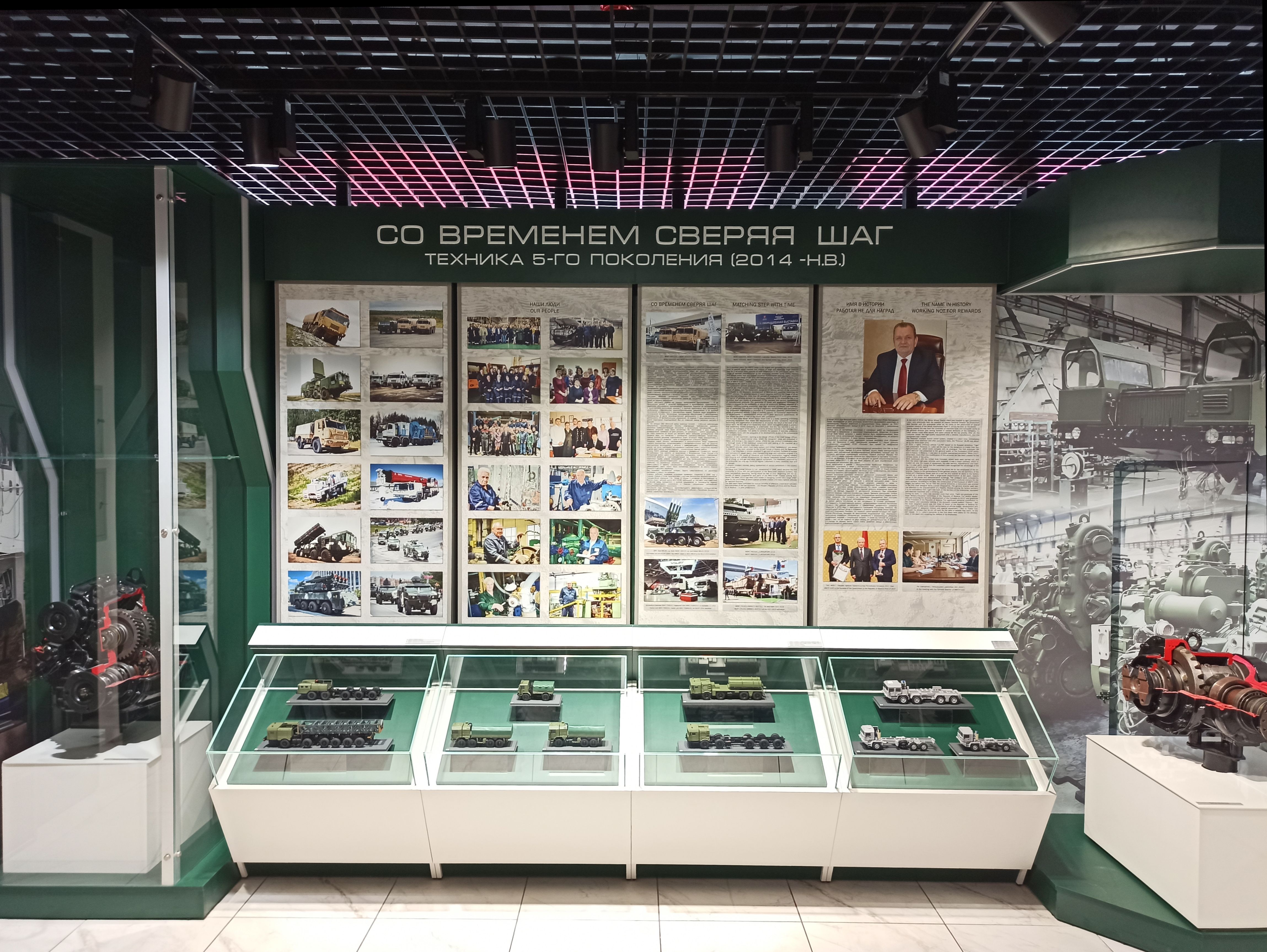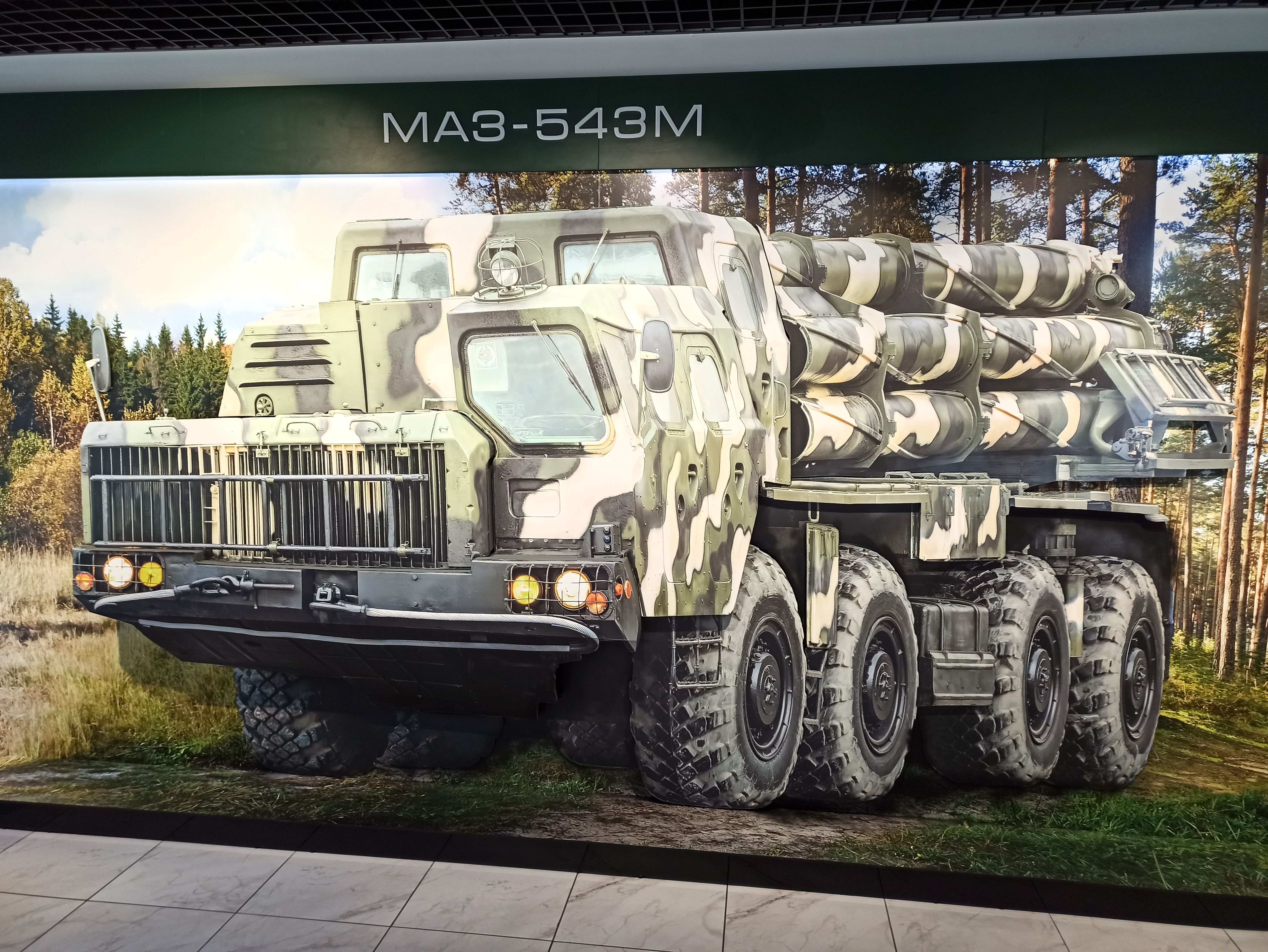 MWTP Museum is a tribute to the people working at the plant over the years. Today grandsons and great-grandsons of those people who stood at the origin of creation of the legendary machines work here.
Any person can visit the exposition individually as well as part of a group. Tours to VOLAT Museum and Exhibition Complex are free.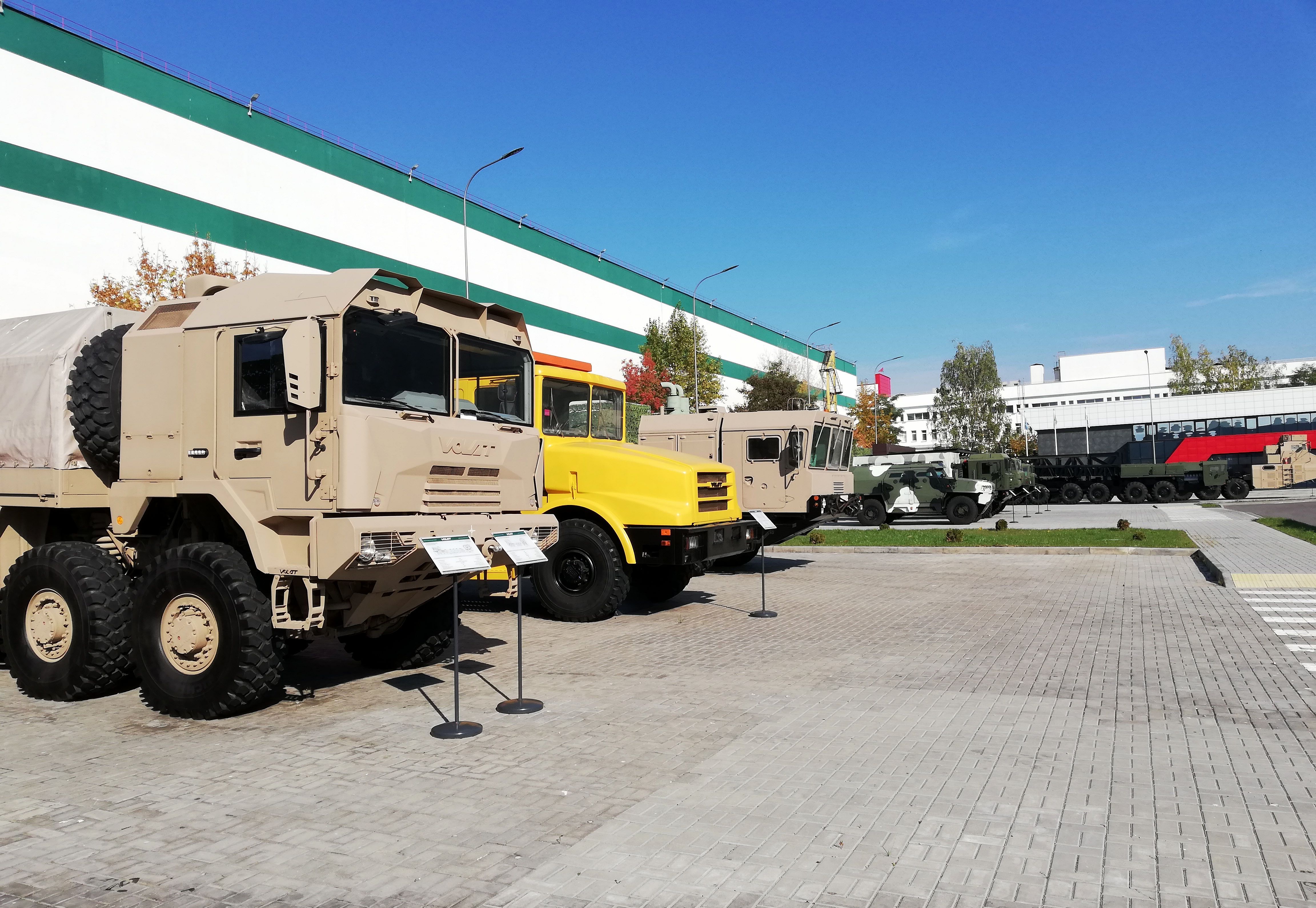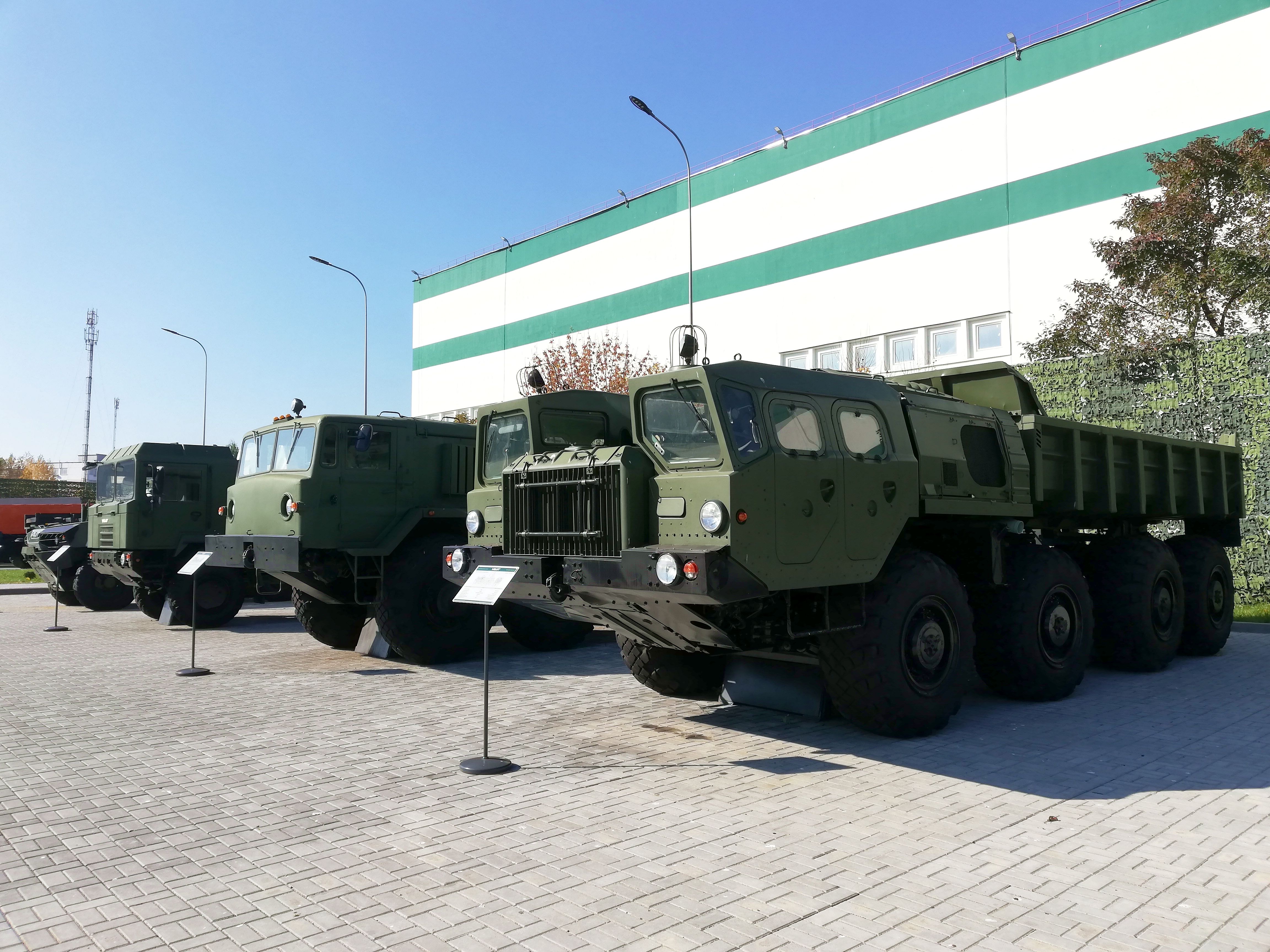 How to get on a tour?
It is necessary to file an application in the name of the chief designer from a company or individual stating the desired date, time of the tour, contact details of the head or coordinator of the tour group, number of participants, a brief description of the group (students, labour collective etc.).
It is necessary to agree the date and time of the tour at least 3 working days before the arranged date of the tour.
Contacts:
Head of Volat MEC
Igor Vasilievich Babiy
Tel: +375 (17) 330-18-38;
e-mail: babiy_i@mzkt.by
Tours are held on business days from 9:00 to 15:00.
The duration of the tour is 1-1.5 hour.
Minimum age of visitors - 14 years.
The number of visitors per group should not exceed 15 persons.
Children from 14 to 18 years shall be attended by at least two adults.
The registration of visitors is performed at the guard's check at: 150 Partyzansky Ave., Minsk.
A tour guide performs the registration. Entry/exit and movement along the territory of the Company is allowed after receipt of one time passes and under supervision of the tour guide (Company's representative).
Before the tour visitors shall pass a target briefing on labour protection.