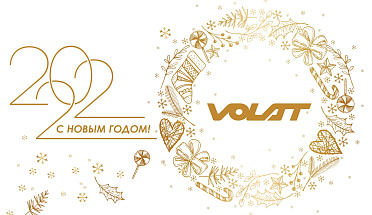 "Minsk Wheel Tractor Plant" wishes you a Happy New Year, friends!
With a fabulous holiday, inspiring new deeds and good concessions.
Let your cherished dreams come true, and professional successes become your pride!
We wish you more successful and happy days in the new year. We wish you to achieve your goals and find new ones.
May the New Year give everyone, without exception, a comprehensive sense of long-awaited magic.
Let extraordinary and certainly only joyful events happen.
Please accept our most sincere and heartfelt wishes of good health, well-being, happiness and love!