Berezka Recreation Centre is located on the bank of Osipovichi water basin surrounded by a mixed forest area. Distance from Minsk along Minsk - Gomel route - 97 km. Coordinates: 53.356774, 28.639777.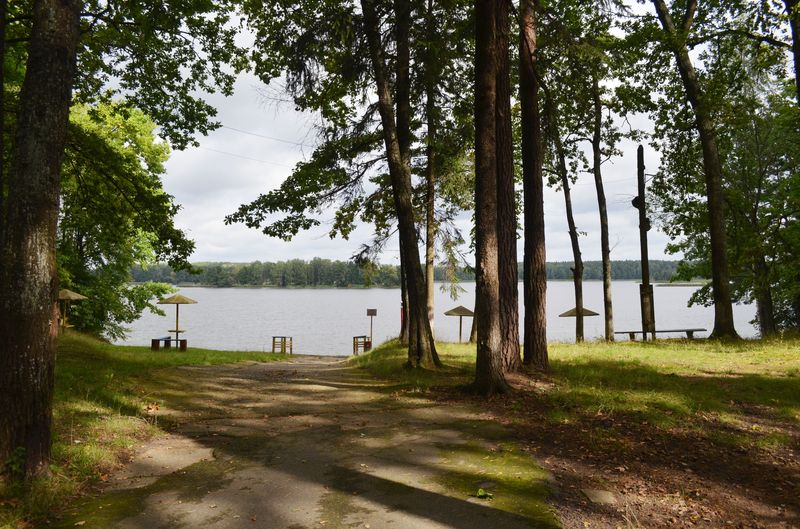 The territory of the recreation centre is secured.
There are 98 summer houses, a hostel for 20 persons, a canteen for 100 seats, administrative premises, and an artesian well. You can rent boats, pedal boats. There is a barbecue and billiard zone.
Berezka Recreation Centre provides tourist and wellness services, mass sports and cultural events, as well as anniversaries, weddings, special events, conferences etc.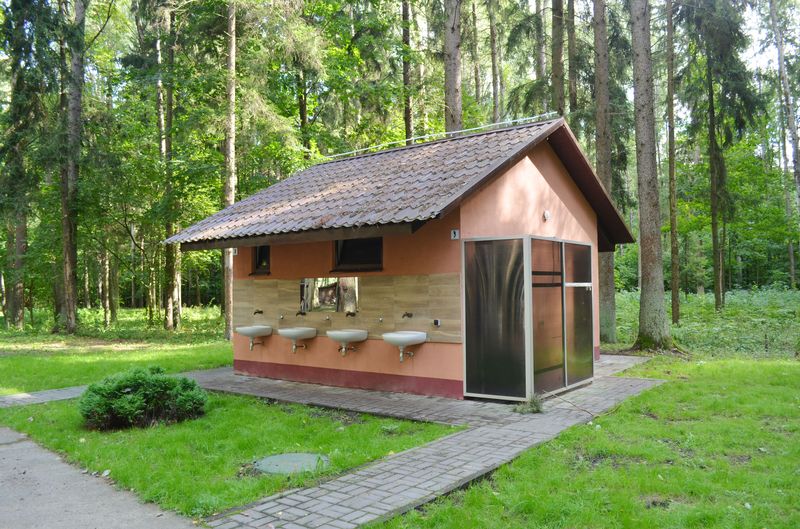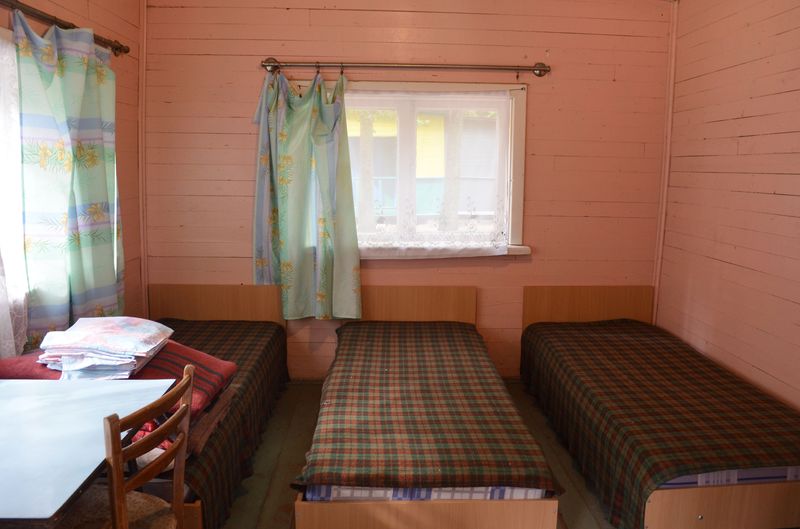 Contacts:
Alexander Fyodorovich Silivonchik - head of Department of Social Welfare and Development
Tel: +375-17-330-17-57
Vladimir Dmitriyevich Yakimenko - head of Berezka Recreation Centre
Tel: +375-22-354-35-15, +375-22-354-35-18