Since October 2, 1995, there exists a Foodservice Centre. Though the name has changed several times, currently it is the department of food services, which is a structural unit of MWTP OJSC.
In 2015 canteen ASP-14 underwent the repairs, a new processing equipment was purchased. There is a dining hall for 100 seats.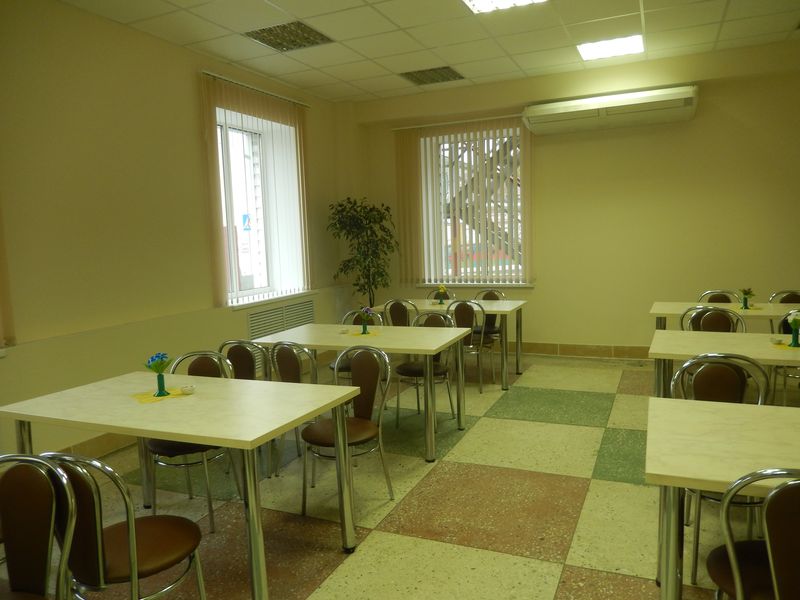 We accept applications for weddings, anniversaries and other events by phone. 398-97-17 - head of production Rantsevich Irina Konstantinovna.

In August 2019 KEB canteen was opened after the major repairs with new dining halls for 120 seats and VIP for 30 seats. It has a new modern design; the dining halls are equipped with air conditioning and supply and exhaust ventilation.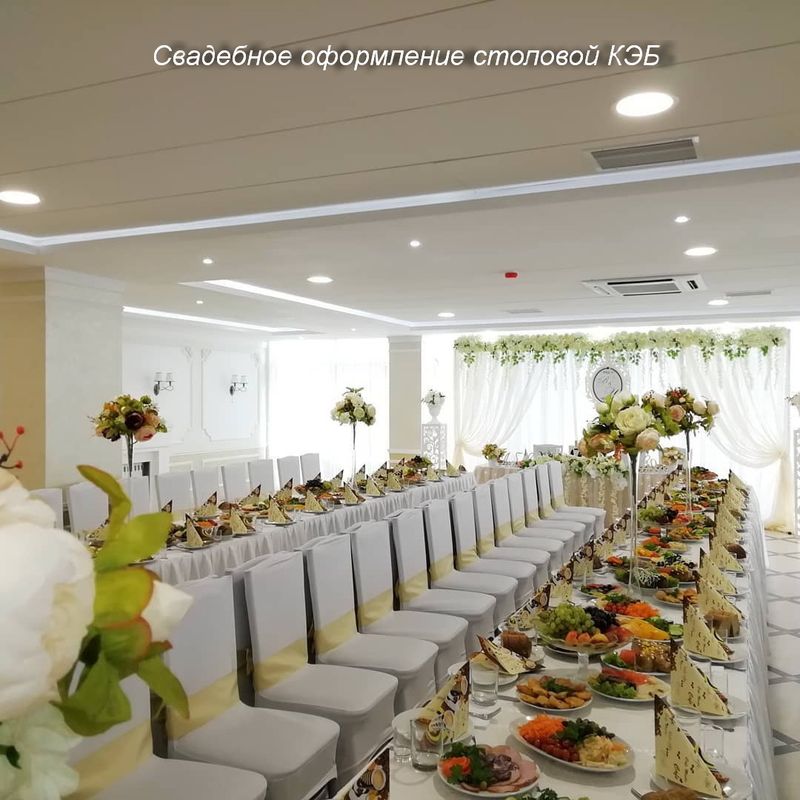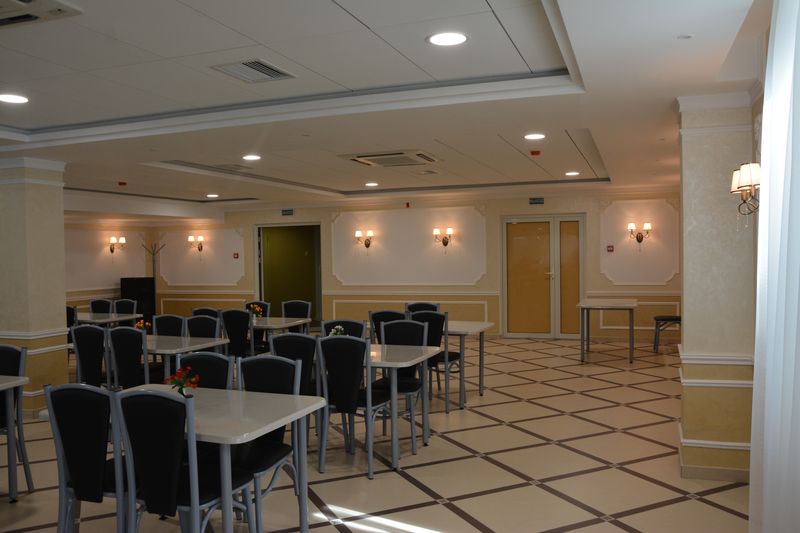 You can apply for wedding, anniversaries, and other events by tel. 330-17-66 - Head of DFS Andrei Leonidovich Vishnyakov.